The Blue Altair Approach
Blue Altair offers comprehensive API Management and Integration solutions by helping businesses define a winning cloud-oriented API and integration strategy, develop an optimal API program, and implement core API and iPaaS infrastructure. Learn more
Industry-leading experience
The power of an
API-First mindset
Integration Platform
as a Service (iPaaS)
Our API-integration partners
At Blue Altair, we take an API-first approach for API/iPaaS Business and Technical and Program Strategies. We affiliate with leaders in API integration such as Apigee (Google), SnapLogic, Workato, MuleSoft, and more. We also have pre-defined offerings developed to support API management and integration projects efficiently.
Take us for
a test drive
We understand that choosing a vendor to help with your digital transformation can be challenging. That's why we offer a complimentary consultation where we can review your current state architecture, conduct a health check, and propose some key recommendations. It is designed to give you the chance to try us out for free and to see if we are a good fit for your project, team, and organization. Contact us today to take advantage of this offer for your next project.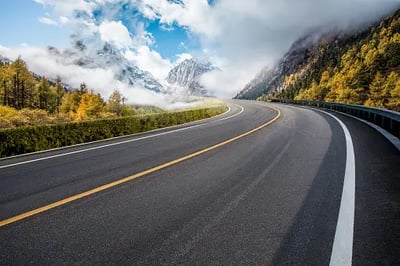 We embrace projects of
all sizes
Our API accelerators have helped our clients to significantly reduce implementation time and efforts for their digital transformation programs. We take on long-term, large-scale digital transformation projects, and we do what many others would not: tackle smaller turn-key projects requiring point solutions to address specific business requirements.
Our experience
Blue Altair's API Maturity Model is comprised of five levels of progression: Start-up, Organized, Standardized, Mature, and Fully Mature. Each of these maturity levels is derived through an assessment of four API enablers—API Strategy, API Program, API Governance, and Implementation and Support.
Experts in iPaaS
With the cloud emerging as a safe, scalable, and highly useful software and operations environment, integration Platform as a Service (iPaaS) tools are becoming a necessity. We can help by conducting ESB vs iPaaS assessments, iPaaS strategy, migration to iPaaS, iPaaS configuration and deployment, and full lifecycle development.
The power of connecting
At Blue Altair, we believe that any company that aspires to expand its reach to consumers around the world must share its application data via API integration for increased functionality. That's where we come in. Whatever size your project, our experts are here with your team every step of the way to guide your business to the optimal API strategy.